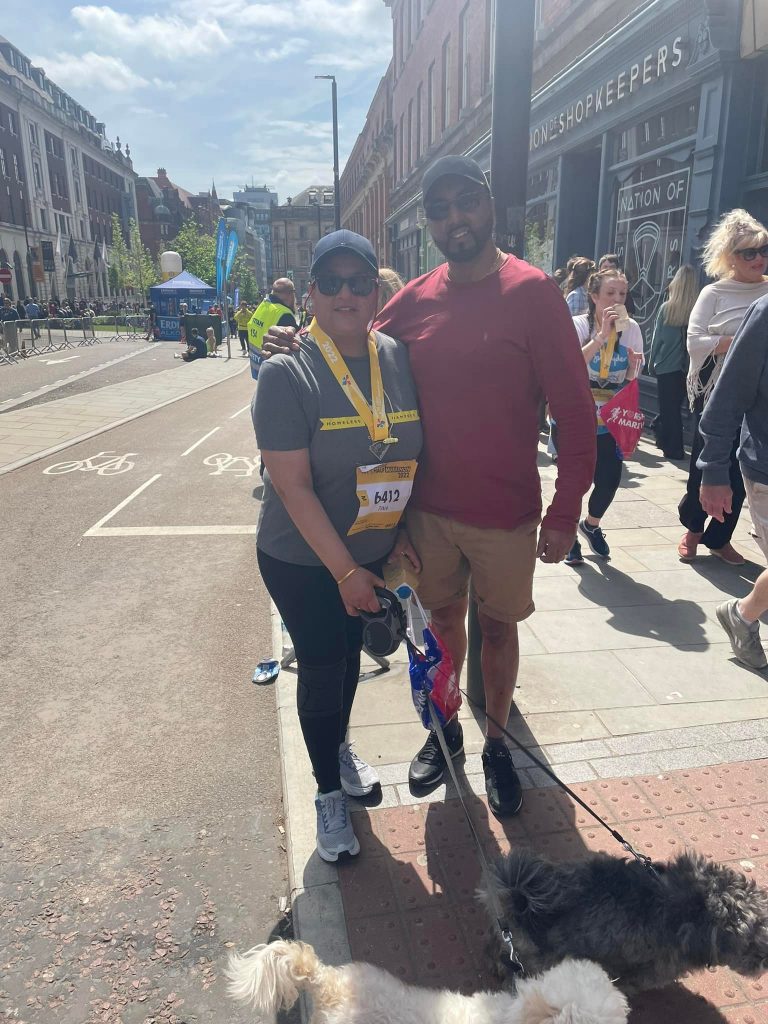 Leeds Half Marathon – 8th May 2022
Well what a journey I have been on for the last 8 days… Who would have thought I would have completed The Yorkshire 3 peaks, then we would go on to win the Yorkshire Choice Award for Volunteers of the Year 2022 and to top it off, complete the Leeds Half Marathon today.
I am the luckiest lady in the world that has an amazing husband who always stands by me and to top this I have 2 amazing children.
Many may know life hasn't been easy for us but we're strong together and always will be.
Equally I would love to thank our Homeless Hampers family! You're all amazing and we are privileged to have you all as part of our lives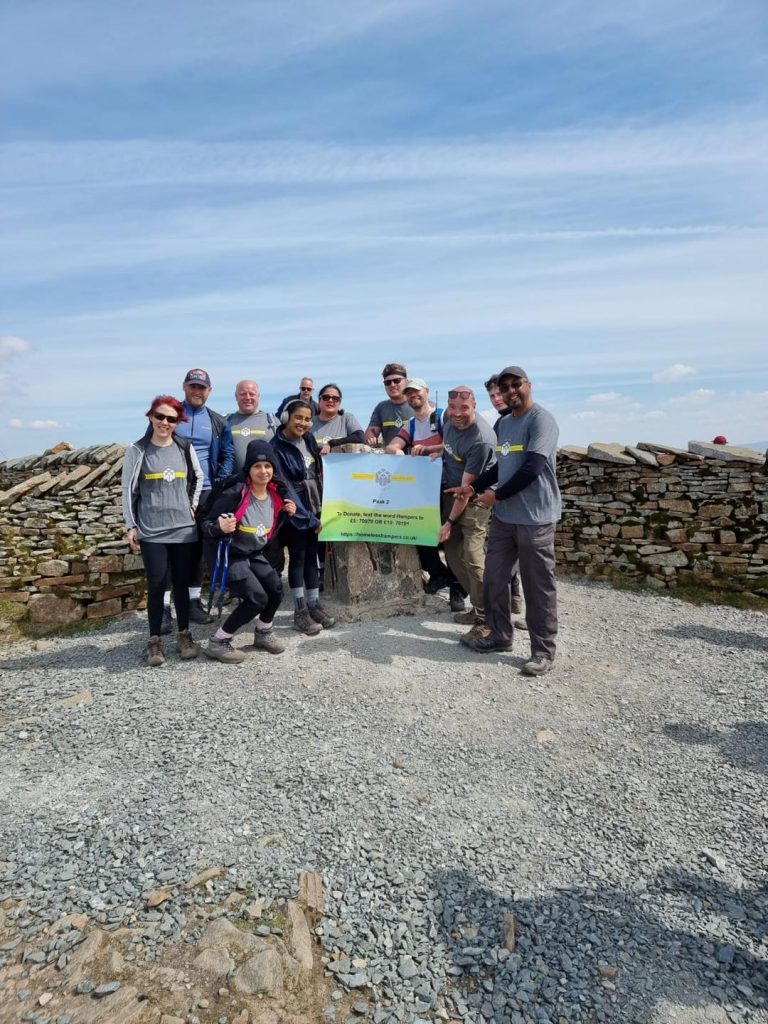 Yorkshire 3 Peaks – 30th April 2022
Wow we said we would complete today within 12 hours!! We came in just under and we took a 45 minute lunch break.
This was the hardest task we have under taken and for most of us, the first time we have ever walked climbed a mountain let alone 3 in one day!!!
We are all a bit sore and exhausted but tomorrow we will back out supporting our homeless friends as today was all about them.
The next part of this challenge is me running the Leeds 1/2 marathon next Sunday all in aid of our homeless friends.
Thank you to each and everyone of you that donated to Homeless Hampers we are humbled and grateful.
Just a special thank you to our support team that made sure we were fed and watered and gave us words of encouragement to keep us going.
Thank you Emma Sarah, Daisy, Tjask Christine, Karen Akash and Amreet.
Just an amazing Team Hampers
https://gofund.me/74017963